What past clients are saying:
"Kiki's style is warm, accessible and authentic. At the same time, she brings in a ton of wisdom from her own personal experiences, coaching others, and her studies and certifications. She knows her shit and helps you get right to the heart of the matter and to take meaningful action. She's highly engaged and personally invested in everyone she works with. If you're working with Kiki, get ready to be brought into the present moment, get insightful guidance, feel supported and encouraged, and have fun doing it."
Madeline K, Marketing Manager at Google
Body & Soul by Ritual Uprising
What clients are saying:
"Body & Soul is the fertile ground in which I plant my dreams."
"Deepening my yoga practice was an important first step in reconnecting with my body. Body & Soul provided a bridge between the more structured movement of yoga to the more free-flowing movement of dance - a different dimension of expression and connection. Body & Soul has also inspired me to take more dance classes."
- Bernadette C, Product Manager at Twitter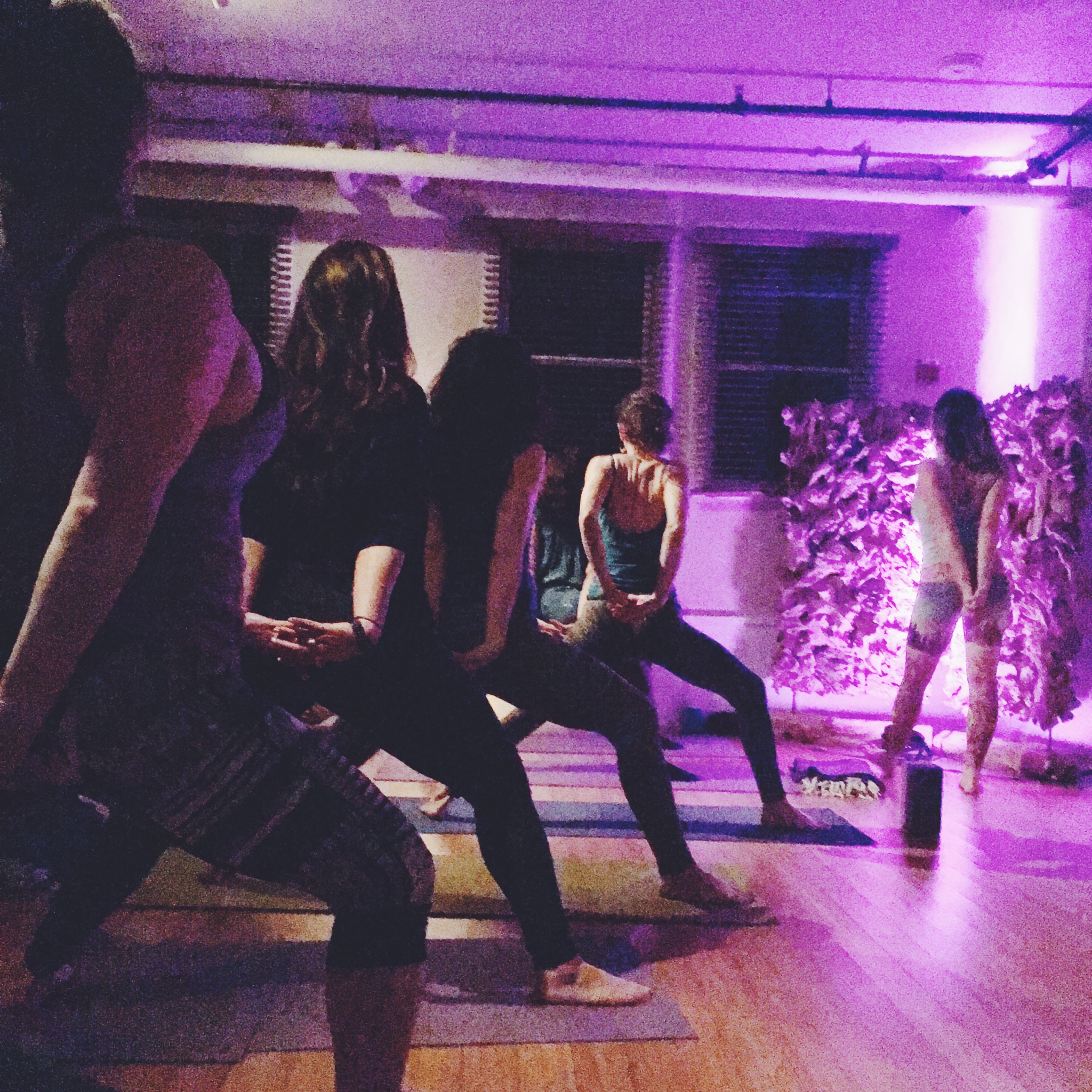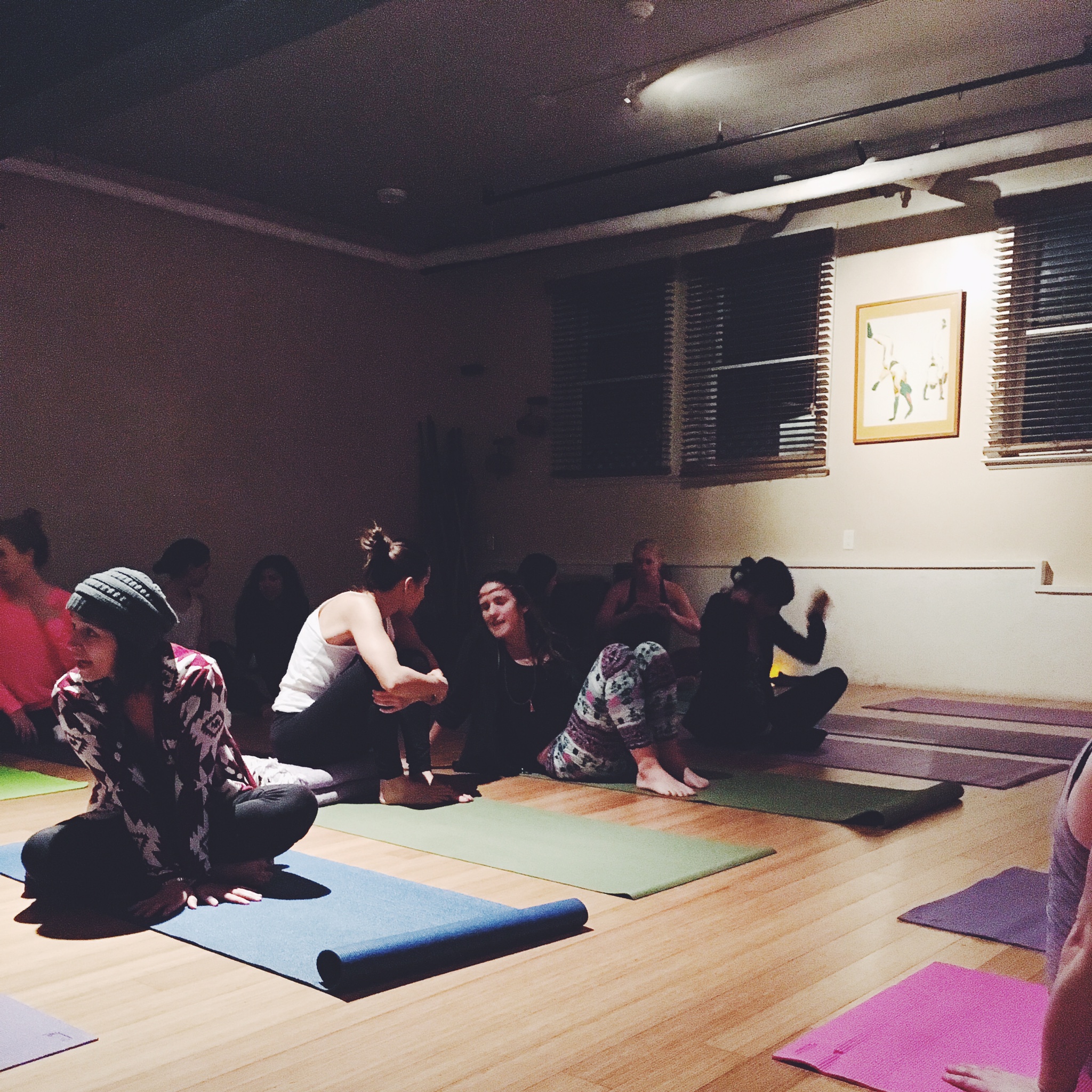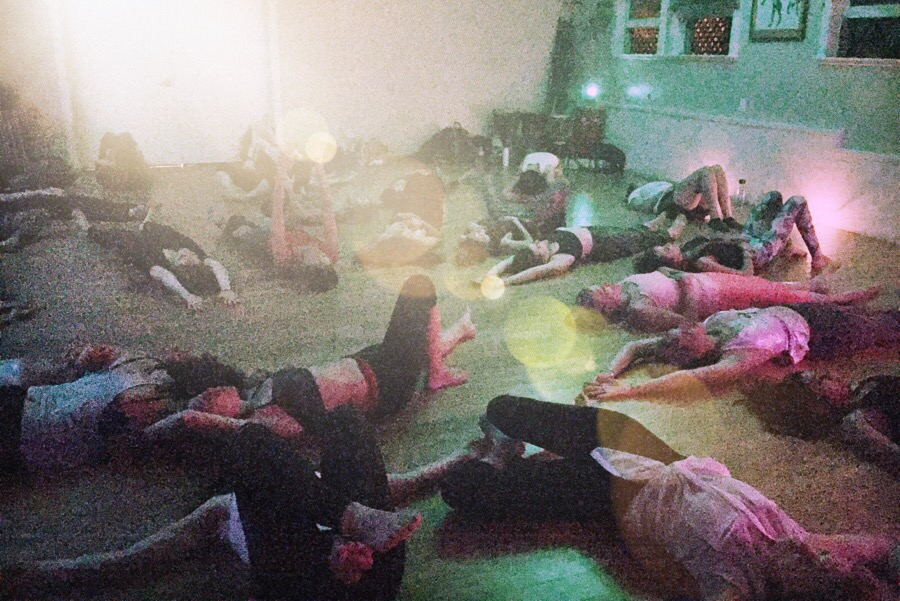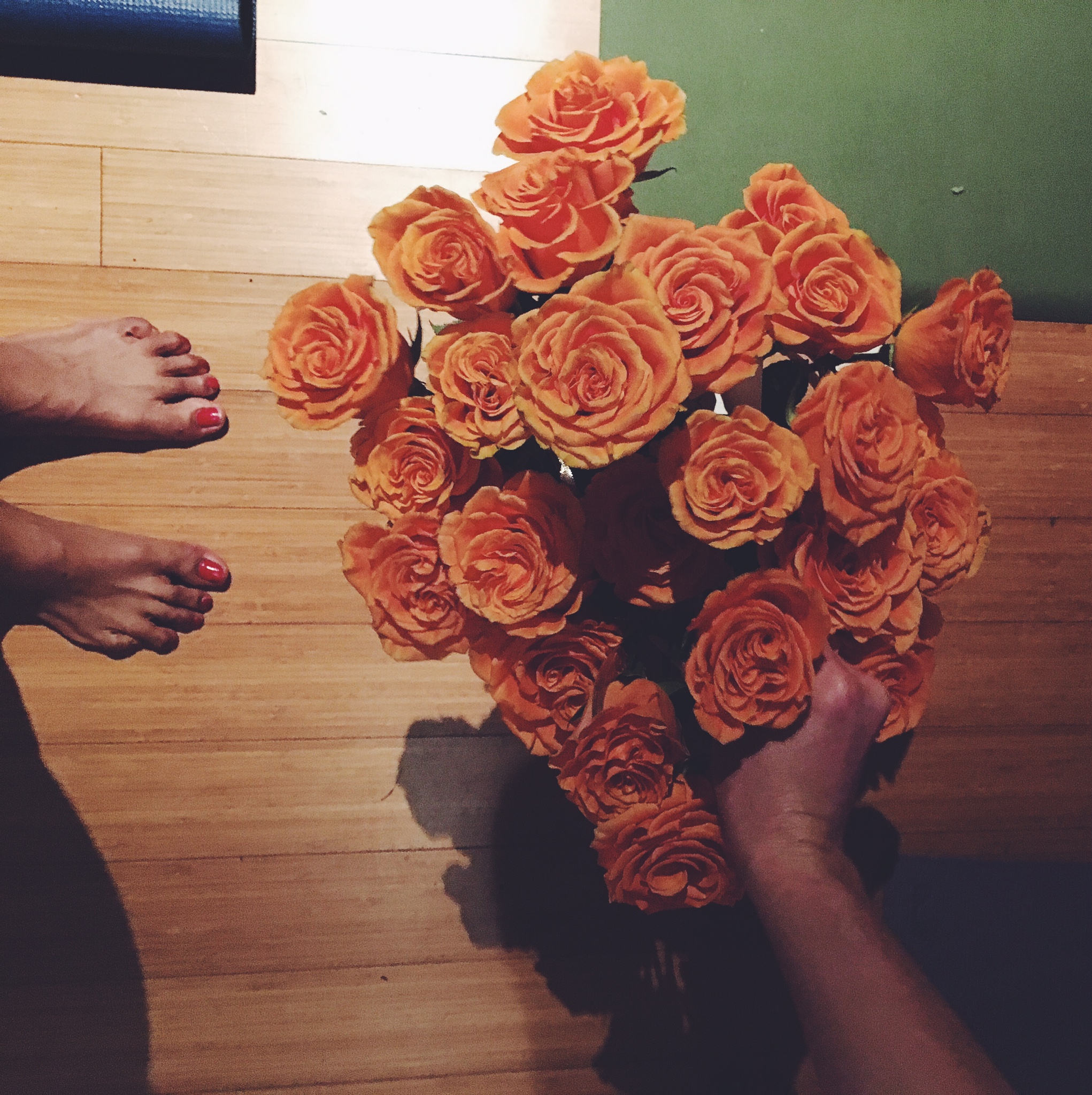 NAKED + RAW with Lululemon SF // Yoga + Conversation on Vulnerability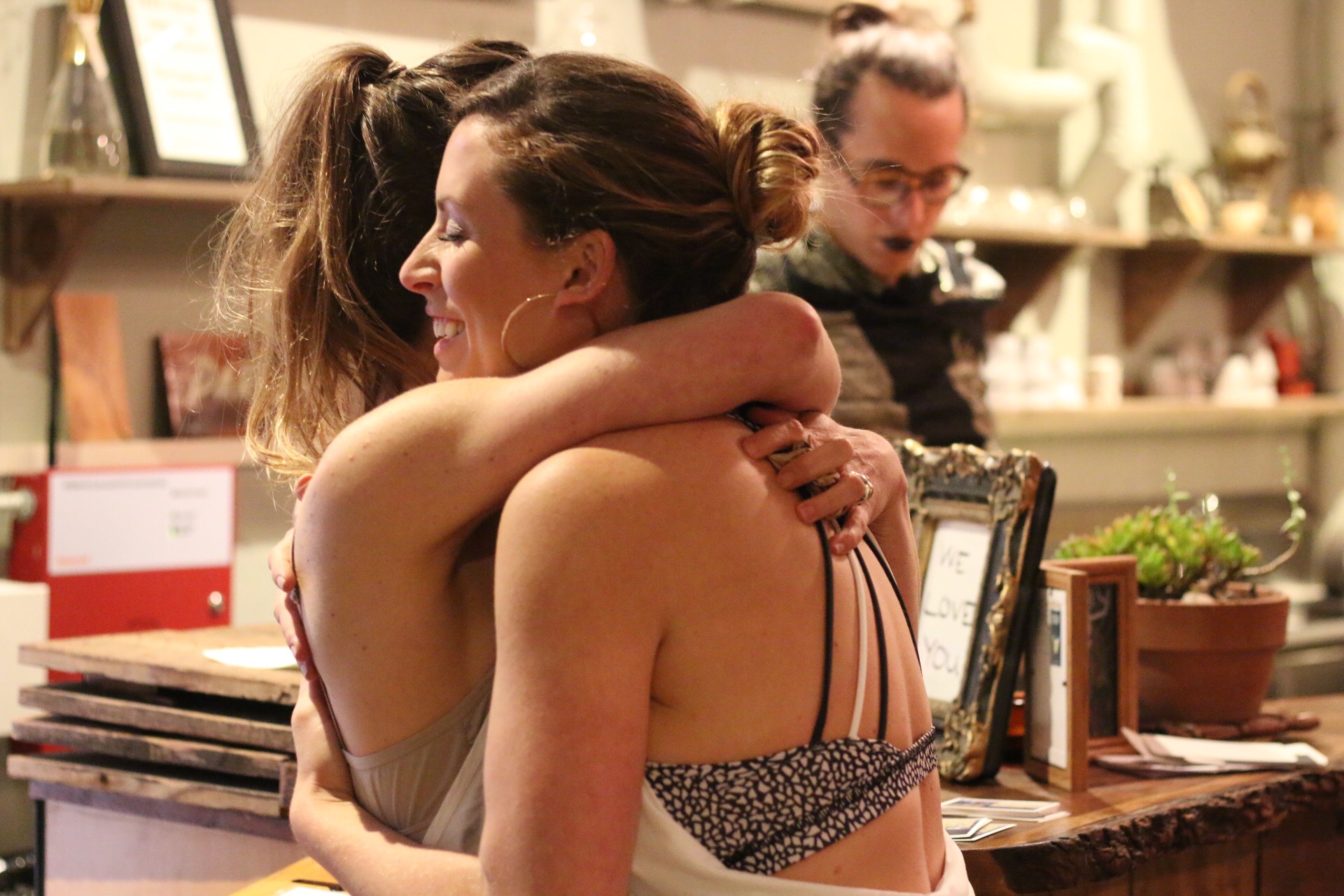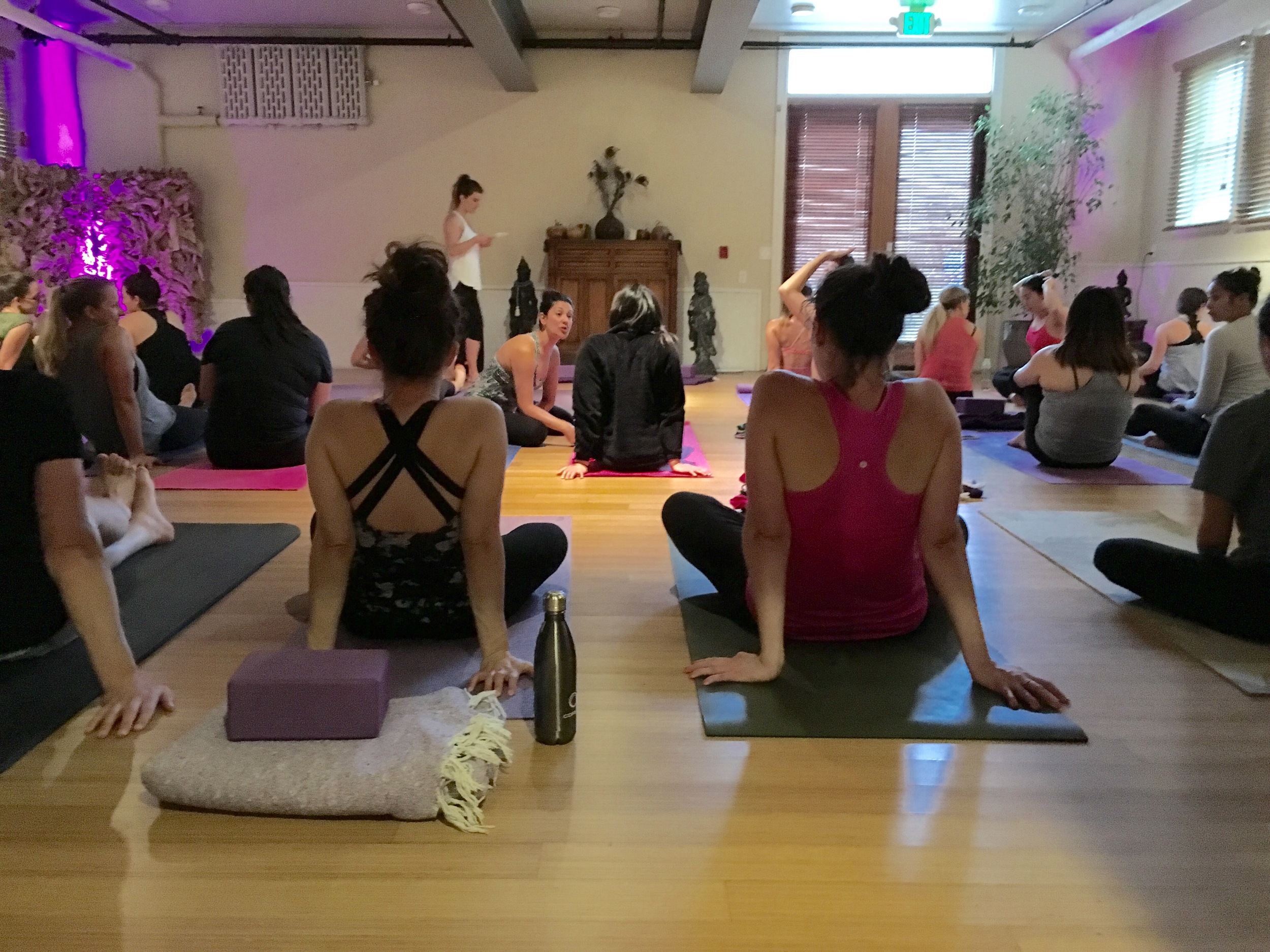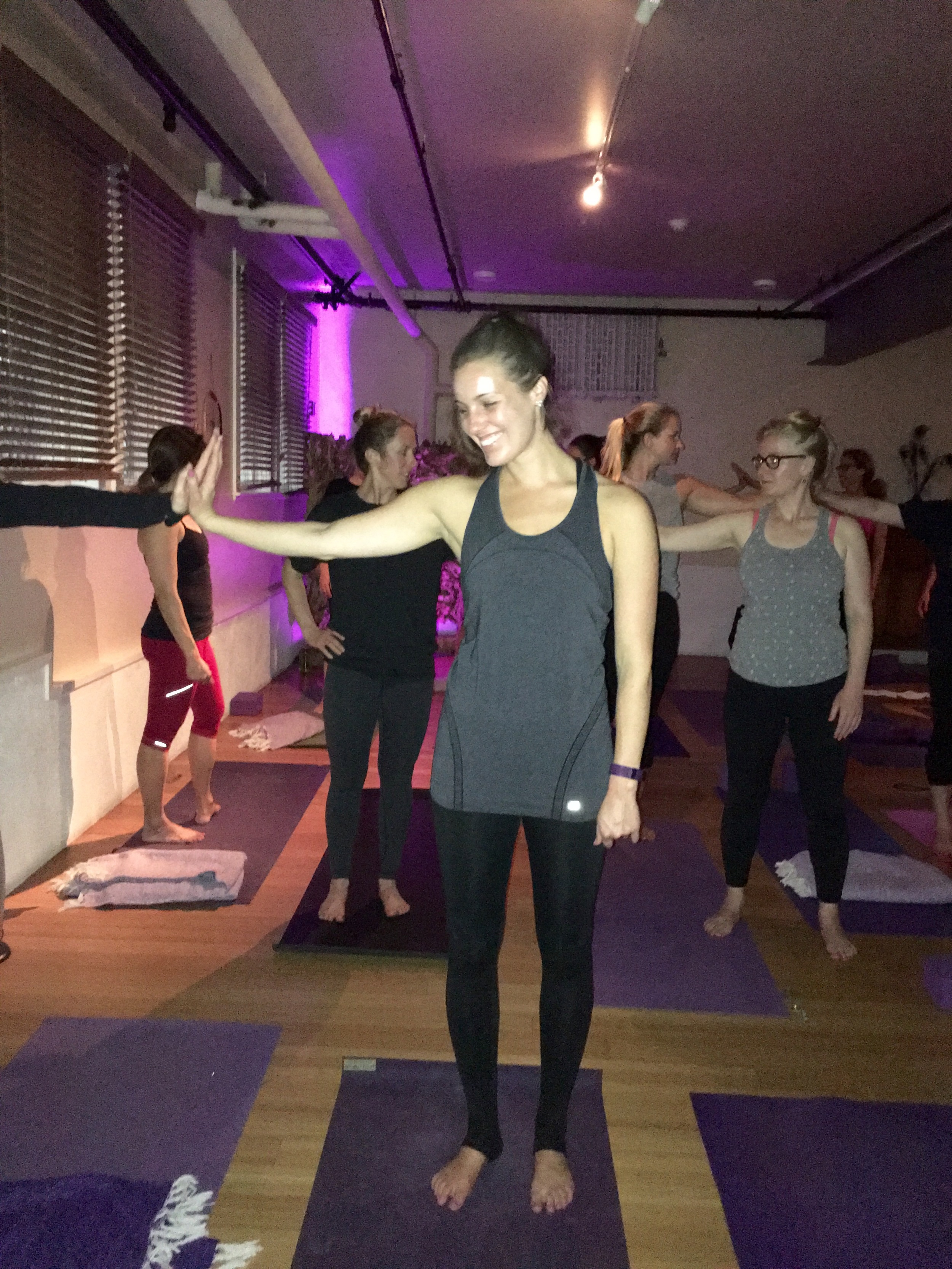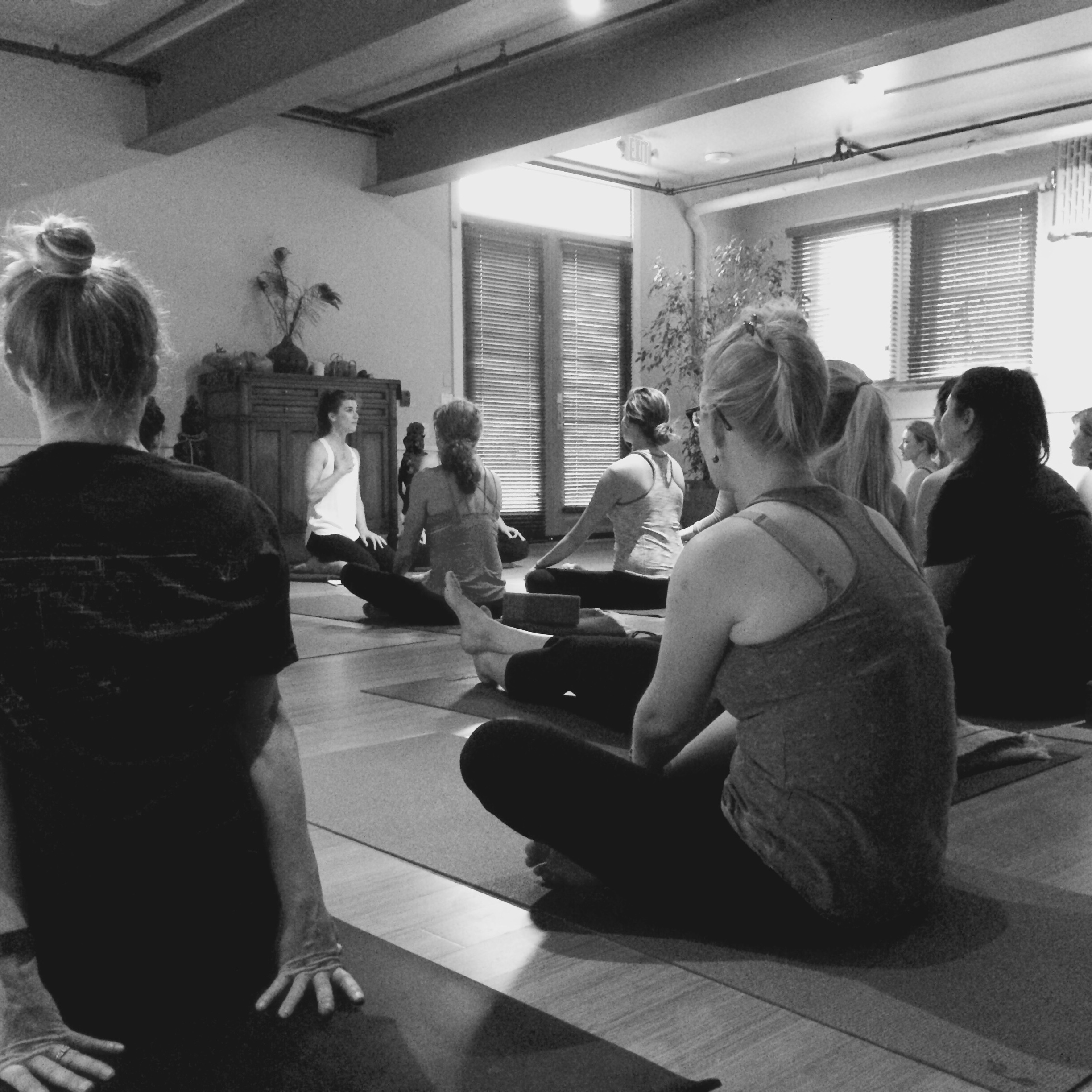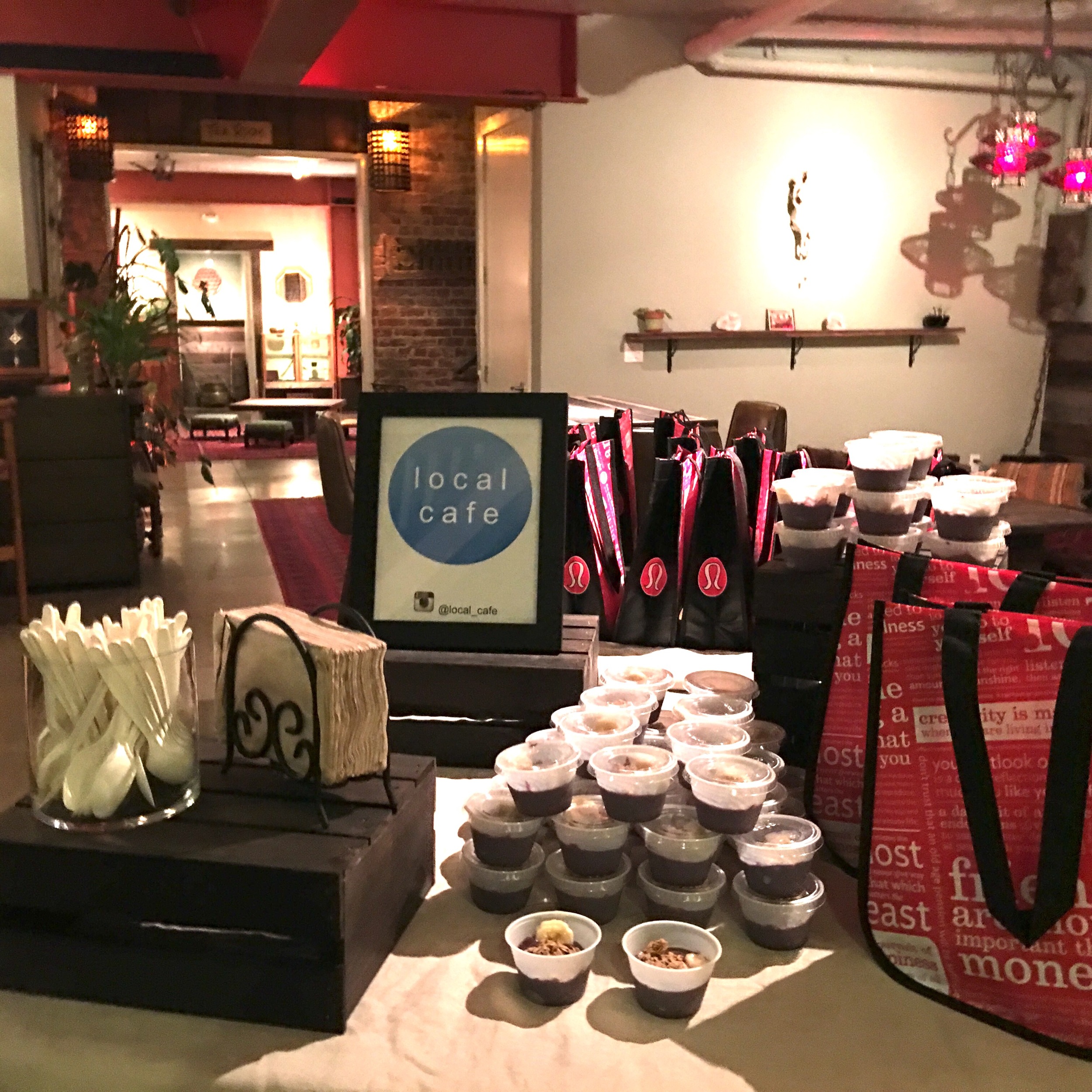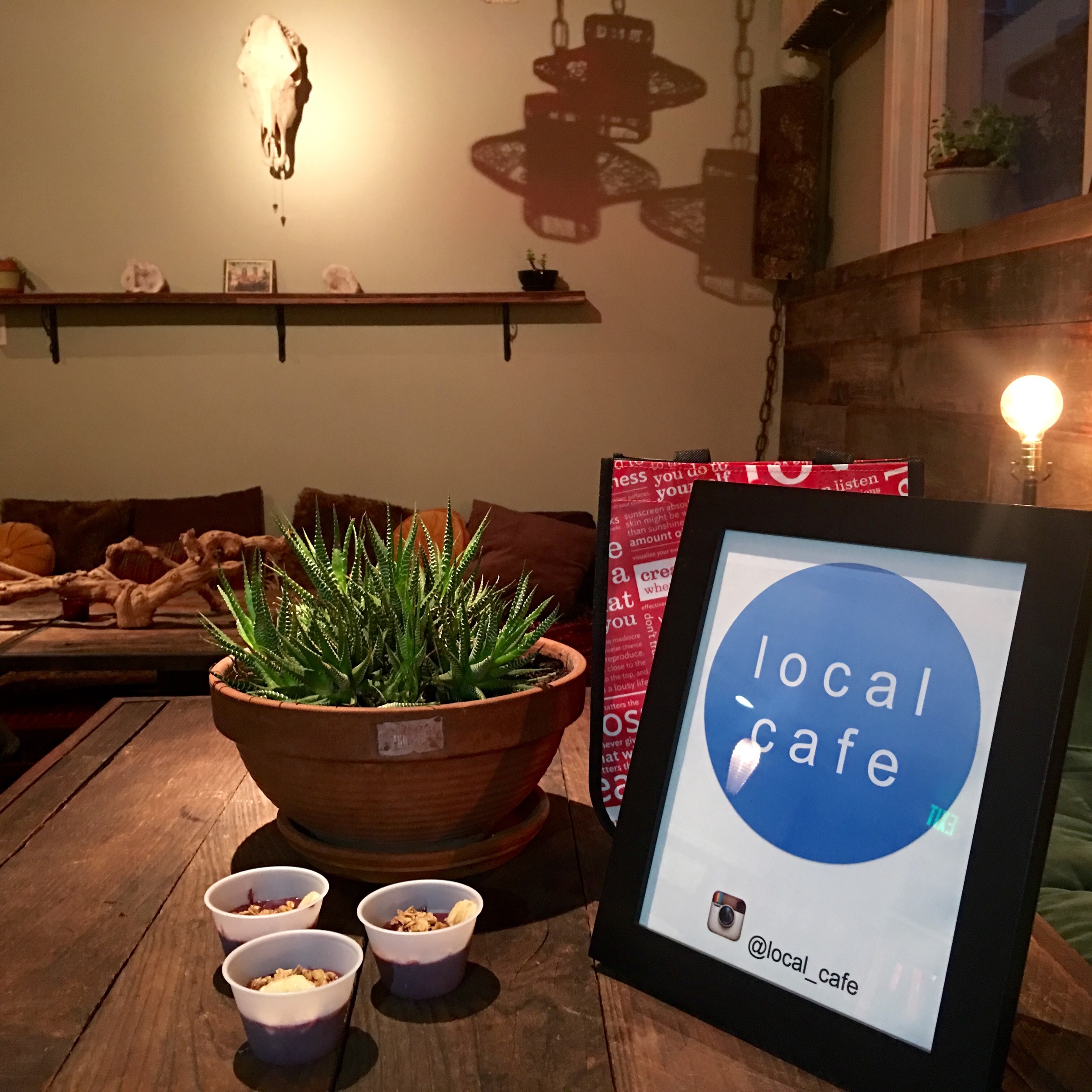 Feminine Leadership Workshop for Lean In San Francisco
Teaching ambitious professional women about how to bring authenticity and femininity into the workplace and empower each other in meaningful ways.
More information can be found on the Eventbrite page here.
Real Talk Salon : Redefining Beauty (presented by Ritual Uprising)
Love & Luxe Art Gallery and Jewelry Atelier, SF
Unearthed Group Mentorship Program + Retreat
Fall/Winter 2015
What clients are saying:
"I realized that I have gifts to share. How to pause. Leading with the heart, standing taller, letting myself feel. Amazingly, I sense a heightened sense of intuition in my body. I worry less.
I have been putting more of myself out there and letting people get to know me for the sake of authenticity.
All the external circumstances that I wanted to "change"— my income, my job, my people — have not changed, but since I changed from the within, I now see everything else from a place of clarity and purpose."
Milan Lee, Manager at Inkling
Body & Soul - Yoga/Dance/ritual
What clients are saying:
"As a recent victim of trauma, I felt disassociated with my body. I struggled to sleep, eat, think straight, speak, and even leave the house. After spending countless days by myself, depressed and devastated, unable to remember who I was before this happened to me, I pulled myself off the couch to go to my second Body and Soul class. I thought, "this going to be it - this is going to be the thing that helps me." Kiki's fiery intentionality, fearless generosity of spirit, and loving nature called together the community I desperately needed to reclaim my body and mind for myself--for the joy of dance, for the joy of being alive, for the joy of loving and supporting other women who were there to catch me when I fell, and pick me up when I had fallen."

Lainey Garrity
Electric Forest Festival
2015 Her Forest Plug-in Program / Power of Women in Festivals Panel
Return to Her - Workshop with Femme Rising
Denver, CO / March 2015